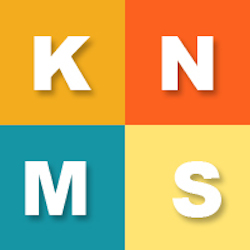 Website Design & Development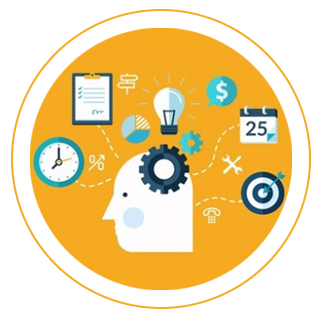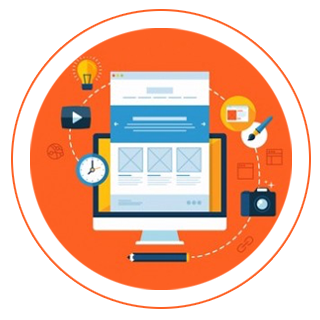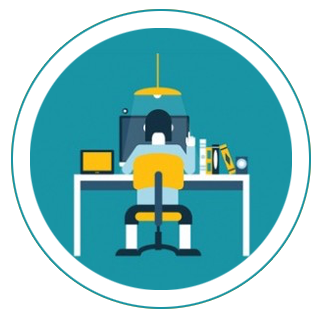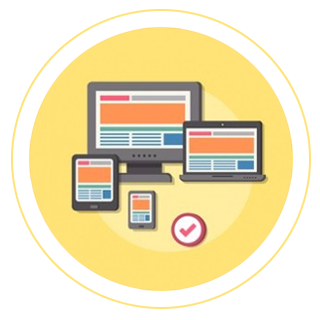 Serving North America from Southern Ontario Canada, providing complete website development services specializing in front and back end programming . Kewl New Media Solutions builds with but is not limited to:
A complete service platform, Kewl New Media Solutions also provides ongoing website maintenance packages, domain registration, SEO optimization, e-commerce with payment gateway set ups, makes websites mobile friendly using responsive design, fixes and secures hacked websites, and improves website speed.
I have had the pleasure of working with Shane Glendinning of KEWL New Media Solutions for many years. Shane's extensive experience and knowledge in all aspects of front and back end programming provides our clients with the best possible new media solutions. I can always count on Shane to deliver on-time and within budget…
Read More »
We have worked with Kewl New Media for 10 years and their knowledge and expertise have kept our web site vital and cutting edge. Coupled with great customer service Kewl New Media is a vital partner of the Norfolk County Fair and Horse Show.
Read More »
I have known Shane for many years. Shane is a wonderful person who understands the importance of working efficiently and meeting the needs of his customer. Shane is patient and knows when it is appropriate or in the customer's best interest to recommend changes or a different approach. As MPP Toby Barrett's Executive Assistant I would rather spend time helping constituents in the office;
Read More »